Customer Service Trends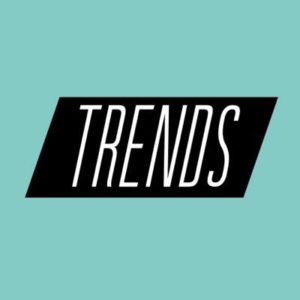 Customer service is a key business component in any industry. Anticipating and meeting customer's needs before they express them is a valuable tactic employed by businesses across the world. While it may not look like it, customer service is improving across the board. To be fair, trendsetting organizations are setting the bar fairly high. But that doesn't mean that every business can't exceed the expectations of its customer base. This ideal is so essential that many companies are rebranding this area of focus as "customer experience". A 2017 article in Harvard Business Review declared that customer experience is vital to the success of today's businesses. Customer considerations of a personalized, interactive experience and perceived value of the product generally trump cost. In other words, consumers will pay more when they feel they've gotten a full-bodied experience. In this way, independent retailers may find they have an edge over big box stores through their ability to create an individualized experience tailored toward each customer; particularly return sales.
Driven by self-servicing consumers, companies turn to emerging and improving technologies like chatbots; voice activated assistants (i.e. Siri, Alexa, Google Assistant, etc); and on-demand service options, paving the way for live agents to respond only to higher level issues. Most customers are happy to surf through FAQs, use online or downloaded apps, or check balances and basic account information via automated systems. Human contact is still preferred for issues such as complaints, refund requests, and major account changes like closures or moving to a different service category. When live agents are required they would do well to be prepared to offer polite and courteous service, be empowered to make decisions leading to resolutions, and be willing to go an extra mile to retain the contract.
Improving customer experience in today's ever-changing, fast-paced culture demands that companies be prepared to provide real-time results for clients. Customers are zipping from commitment to commitment and need service that fits into their schedule. If a customer has taken the time to call a helpline, they are expecting an agent who has a right-now resolution. Employers seeking to improve and maintain customer experience often choose between on-site workshops, webinars, and pre-recorded video lessons to provide training for employees. These tools provide a balance between cost, effectiveness and efficiency.
For more ideas on how you can move from customer service to customer experience, contact At Your Service Consulting.